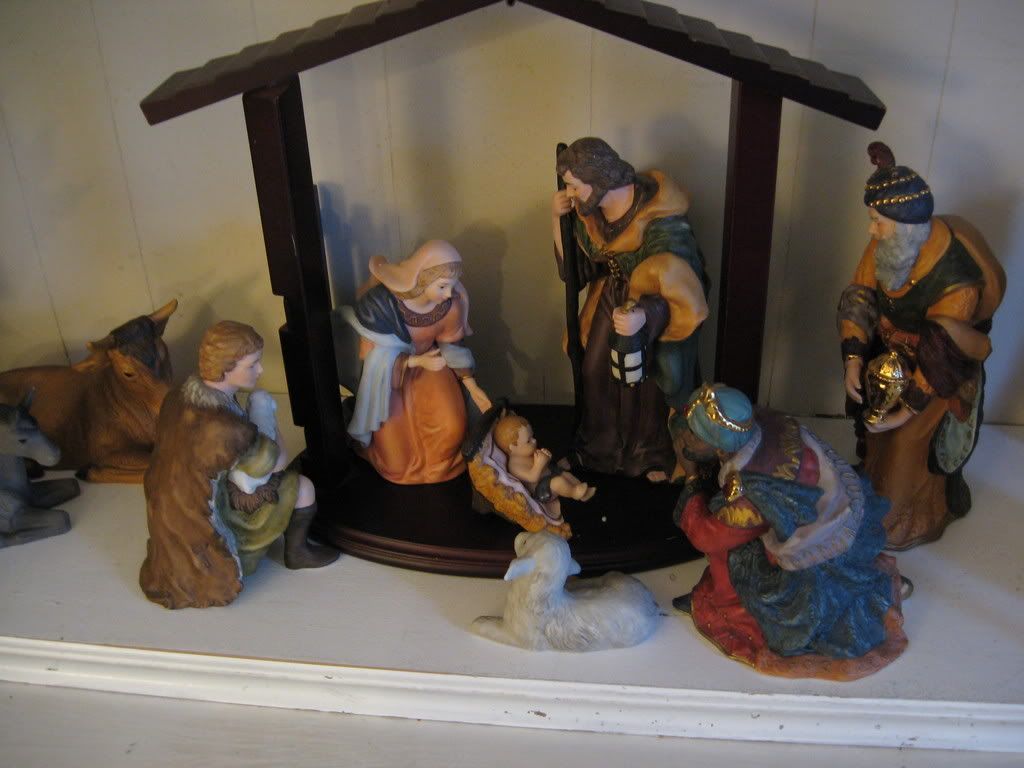 In the busy season of Christmas, we are often overwhelmed, or at least, have much on our minds.

Thoughts of what to buy all the special people on our Christmas list, what to eat for Christmas dinner, when to set up the tree and lights, and various other things plague our minds.

So often, we tend to forget the true meaning of

Christ

mas—Christ.

Christians should be filled with awe and gratitude that our loving Creator would send His only Son to redeem us from our sins.

It is so easy to make light of Christ's birth, and the ultimate reason He came to earth, and instead center our holidays around insignificant things.

Here is what Isaiah prophesied about the Messiah:

"For to us a child is born, to us a son is given, and the government will be on His shoulders. And He will be called Wonderful Counselor, Mighty God, Everlasting Father, Prince of Peace. Of the increase of His government and peace there will be no end. He will reign on David's throne and over his kingdom, establishing and upholding it with justice and righteousness from that time on and forever." Isaiah 9:6-7


Let us determine to set aside time during the busyness of December to remember the true reason for the season. Let's exalt Christ, ponder the majesty of God and His important announcement of His Son—our Messiah— being born.


Gloria in excelis Deo!