....are signs of hard work.
(and sunburns too if you're me!)
Today we took off school to plant some citrus trees we bought Saturday. Naturally, we ran into some issues. As we struggled to dig through the clumpy, hard black gumbo we struck some concrete. Yes, we found some large chunks of concrete about 4 inches below the grass! Working through that problem we eventually dug the amount we needed and shoveled 5 loads of dirt from dad's truck to raise the bed for the trees. We planted 6 trees today!
Here are some pictures from the day...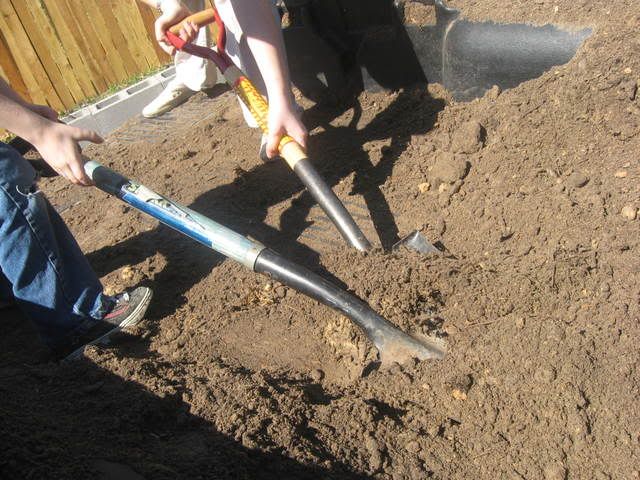 shoveling the dirt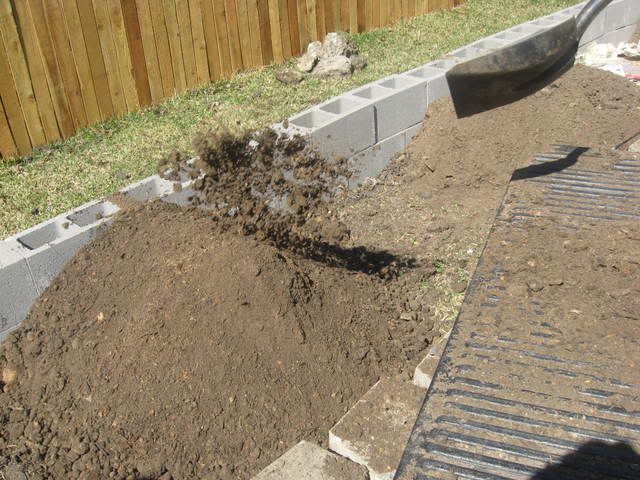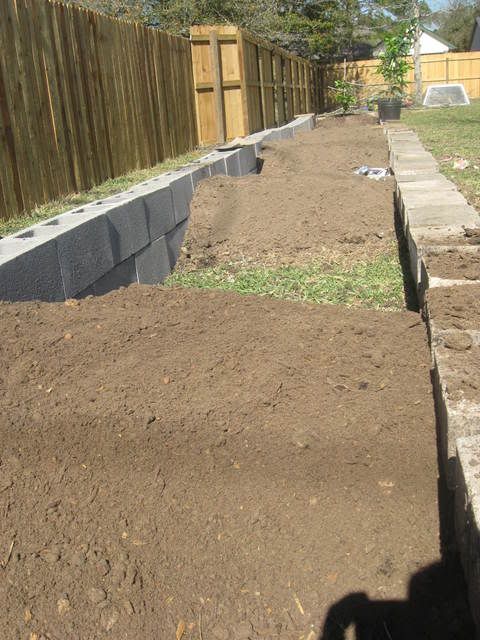 getting there...

watering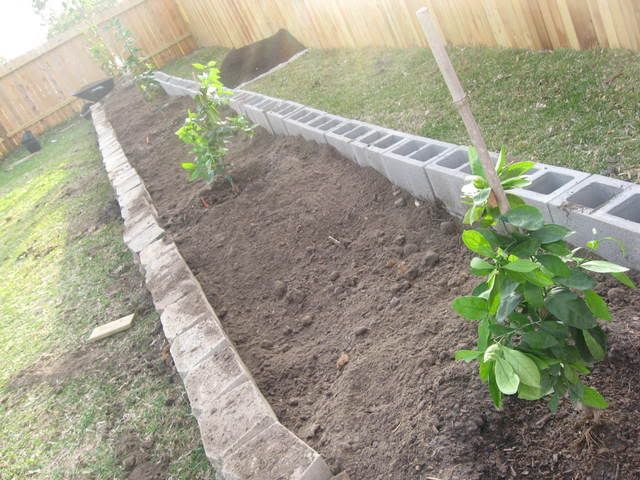 5 of the trees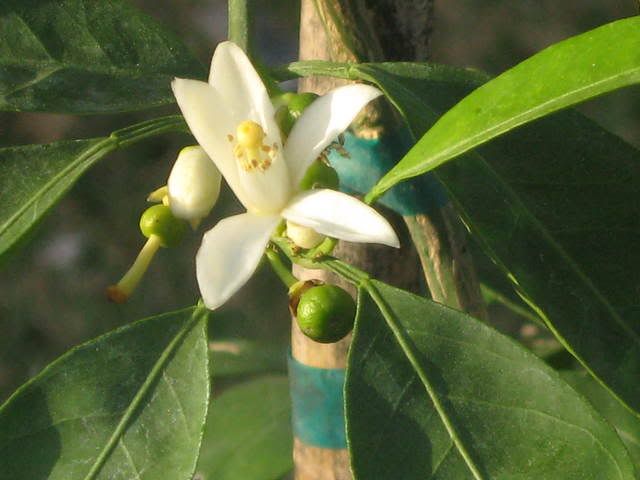 One of our small orange trees already has blossoms!
Sorry, some of the pictures are not the best because I just took quick snapshots and did not bother with taking multiple or trying to get better shots. Someday I'll probably post more pictures of our "orchard". :)