I decided to divert from my regular posts and give you a peek at what we've been doing lately outside of the daily routine.
For Thanksgiving I decided to send a few special pen-pals Thanksgiving cards. You have to keep in mind that I am not the creative one of the family, and so my cards end up being quite plain and simple. But it's the thought that counts, right? :) Oh, and the pictures are worse than I realized too, sorry about that.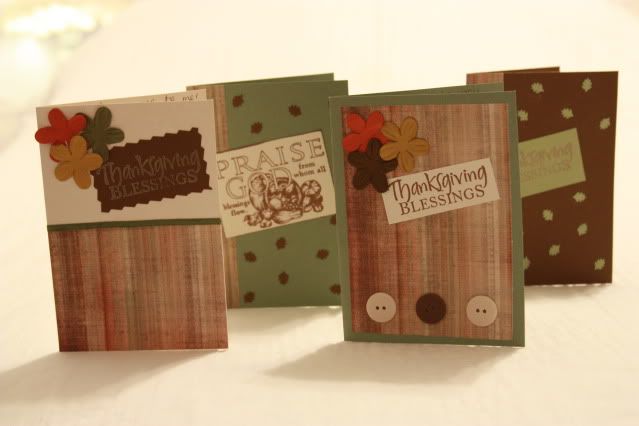 Saturday my sister and I made pumpkin and banana bread to take to our neighbors. Katie made cute little tags to tie onto our loaves.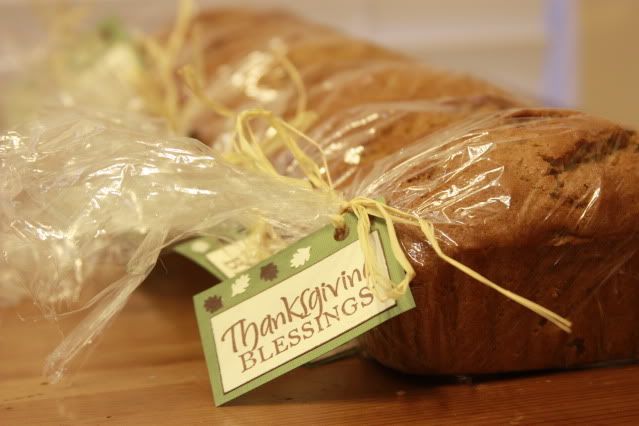 Sunday our church celebrated our Thanksgiving, and we had a huge and delicious meal. We also learned about the fortitude and faith of pilgrims and their sacrifices, as well as emphasized missions by gathering our Operation Christmas child boxes and praying over them.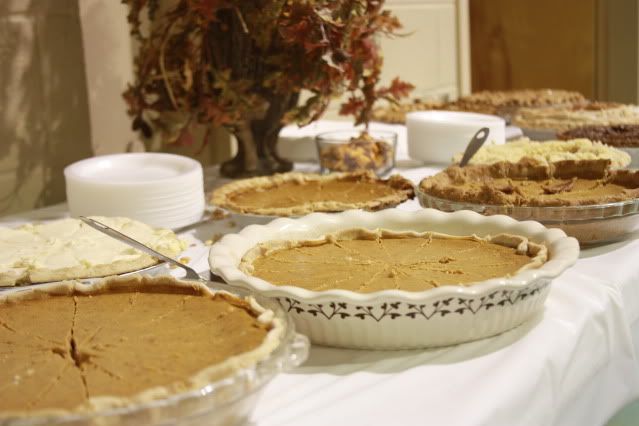 no, we didn't just eat pie ;)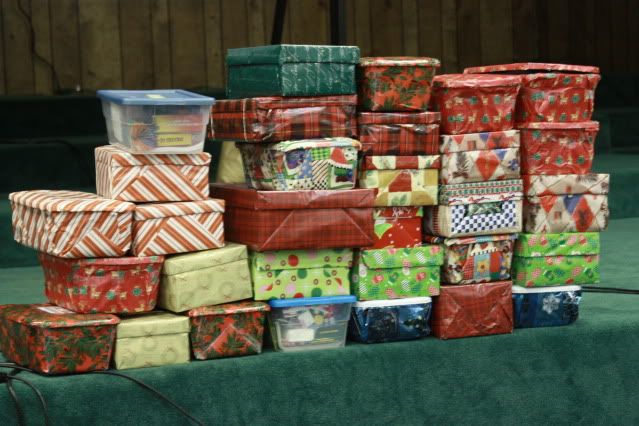 As a Thanksgiving craft, Katie helped our little brothers make these adorable Indians and pilgrims out of toilet paper rolls! Aren't they cute? :)
Recently we celebrated our dad's birthday as well. We had a yummy banana cake which was his request.
Have a blessed Thanksgiving!